Danny, our Network Services Manager, turns his love of Football into a Fundraiser
Monday, April 22nd, 2019 Back to press releases >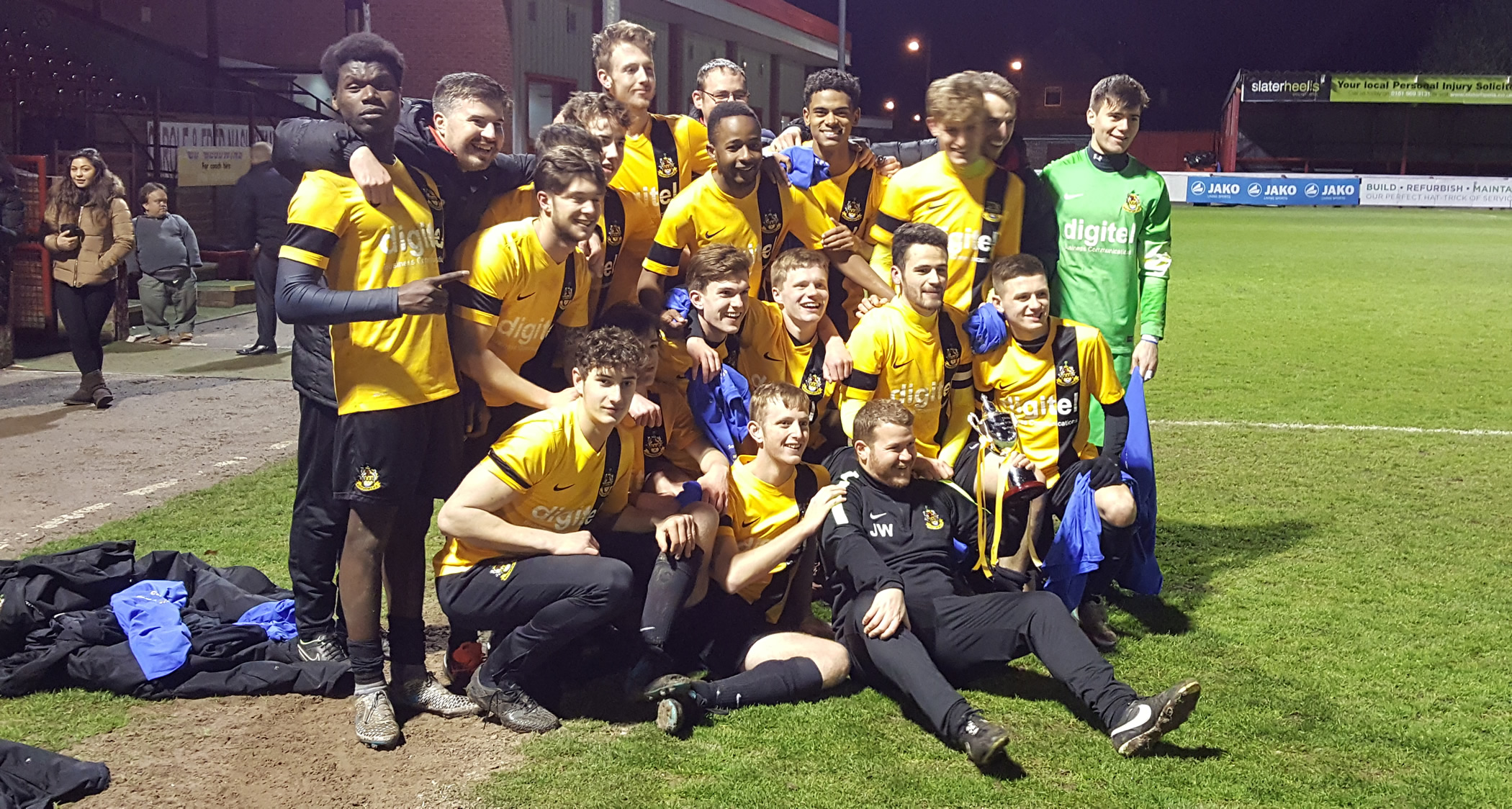 Digitel's Network Service Manager, Danny de Brabander, is turning his love of football into a fundraiser to help build a new specialist hospital for people in Merseyside.
In January 2019 Danny was diagnosed with bowel cancer that had spread to his liver.
"At first it was a huge shock and it felt like my world had ended. After much reflection and support from my family and friends I soon decided that I was going to fight this with a positive attitude. I almost felt a sense of responsibility."
This responsibility was to raise awareness about bowel cancer, especially in young people. Danny is keen to spread the word about bowel cancer and the symptoms people should look out for.
"I started to get symptoms around March last year. I was suffering from stomach cramps and generally a really heavy feeling, I put it down to irritable bowel syndrome."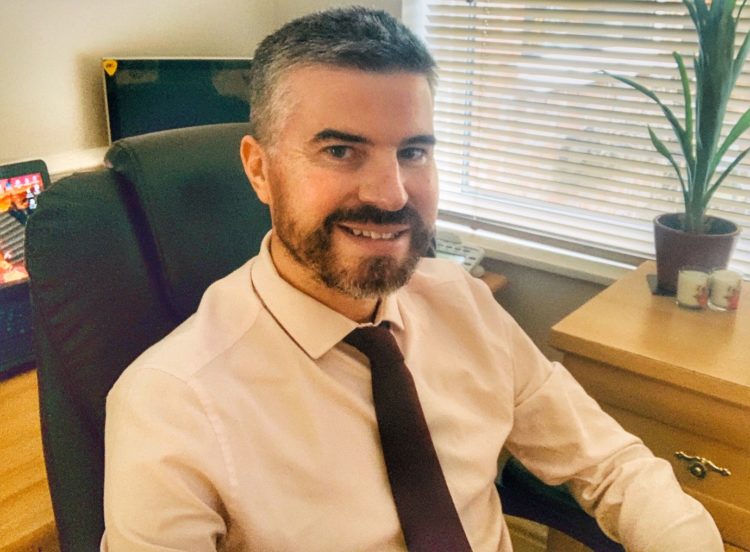 Danny, a former football coach at Southport Under-21s, is drawing on his experience and enthusiasm for a special charity football game at the Tranmere Rovers ground in Prenton Park.
"I used to be a football coach and I am a big football fan so this seems the perfect way to do some fundraising while increasing awareness of bowel cancer at the same time."
The match will see the former players in his Southport team take on a side from The Underground Training Station gym in Hoylake.
Kick off will be at 6 pm on May 19 and following the game, there will be food and entertainment, with some familiar names expected to be there. The Clatterbridge Cancer Charity will benefit from the proceeds as it aims to raise £15 million towards the construction of its new hospital in Liverpool, as will the UTS Foundation.
Dr Colin Robertson of the UTS Foundation, made a statement.
"We are delighted to be working with Danny, and supporting him with the organisation of this vital charity event. Danny is one of our UTS Foundation members, and like so many others he is transforming the diagnosis of his bowel cancer into a tremendous force for good for our community.
"The UTS Foundation provides accessible and FREE structured and meaningful coaching, and health and well-being sessions to support people like Danny who are living with their cancer diagnosis. Our services assist people whilst they undergo their clinical treatment, and promote optimised recovery via prescribed exercise and nutrition advice.
"Our aim is to reach and help every person on Wirral who is dealing with, and living with, cancer. We are really looking forward to this event and hope that it will help to spread the word about the services that we offer at The UTS Foundation."
Elspeth Wilson, fundraising manager for The Clatterbridge Cancer Charity, had this to say.
"Thanks to Danny for organising a fantastic football match to raise vital funds for the charity and to increase awareness on the subject of bowel cancer. Thank you to all the players and supporters for getting behind the charity and making a positive difference to future generations of cancer patients in our area."