Temovi - Our Next Generation Network Service
Monday, April 29th, 2019
Gisela VilaBack to blogs >

Temovi — Our Next Generation Network Service
We all are aware that communications have radically changed and evolved in recent years; we have advanced from simple phone calls to a digital world - making use of email, website and social media channels to keep in touch with our customers. However, Temovi completes this digital transformation of our telephone network into a multi-media network where we can communicate and collaborate anywhere, anytime, from any device.
Organisations of all sizes are moving their business-critical services, such as email, data storage and business process applications to the cloud because it is safer, more cost-effective and flexible. They are moving their phone systems to the cloud too — and choosing Temovi Cloud.
Non-VoIP phone systems will not be compatible by 2025 and businesses need to prepare for this VoIP conversion sooner rather than later. That's why we launched Temovi, a cloud-based multi-media phone system for organisation of any size which also enables businesses to unify all their communications.
Temovi uses WebRTC (Web Real-Time-Communication) Technology, which allows audio and video communication to work transparently across web pages while eliminating technology hiccups.
Temovi delivers solutions that improve user productivity and customer engagement. It has the scale and administrative tools to support one location or a thousand; offering the same features worldwide. So, whether your business needs 1 extension, 10 extensions or 10,000 extensions at one location or networked through the UK or around the world, Temovi Business Cloud is the right choice for your business.
Move into an innovative market leading solution which allows your business to reduce its communication costs while increasing operating efficiency by collaborating more effectively in real time.
Why is Temovi so valuable for your business?
Temovi is cost effective for business as it does not include the usual phone system costs. Temovi includes free line rental, free call minutes, free maintenance and free LCD desk phone.
Temovi Cloud Mobile provides free calls via Wi-Fi and Voice over Mobile Data (VoMD) to and from the office anywhere, any time.
Temovi removes capital expenditures and long-term operating costs for hardware and software.
Temovi doesn't require companies to invest in new software, system programming or expensive on-going maintenance contracts.
Businesses all sizes will benefit from these three advantages: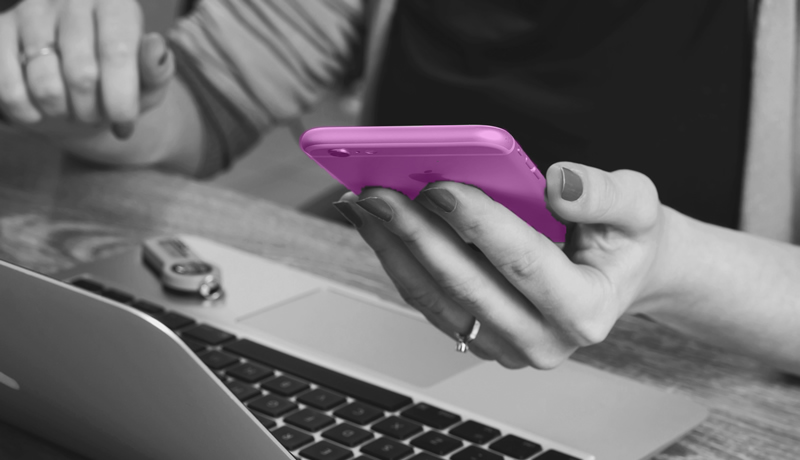 Flexibility
Time, it's you and your team's most important resource. Temovi Cloud is designed to make users more productive wherever they need to work. In the office, in a home office, a hotel room, an airport or a coffee shop, Temovi Cloud keeps users connected and makes them more responsive to co-workers and customers.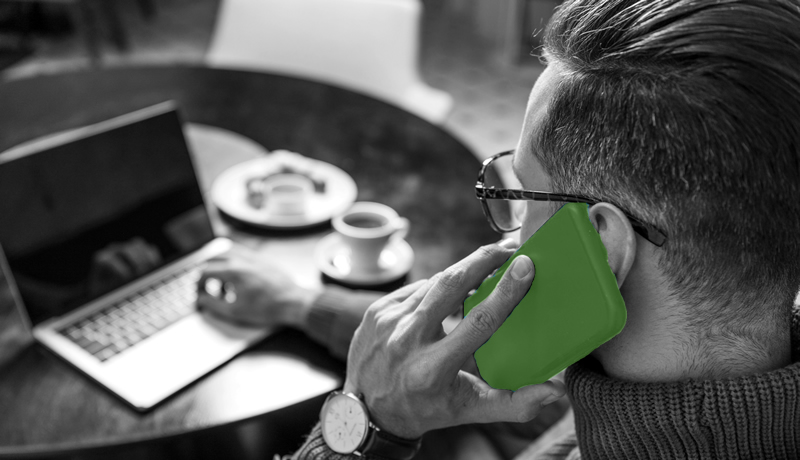 Mobility
Imagine a real-time communications solution that allows one phone number to follow users wherever they go - accessible from their desk, their smartphone, their tablet, or on their laptop; from anywhere with an Internet connection or over mobile data. This is Temovi Cloud — your mobile office.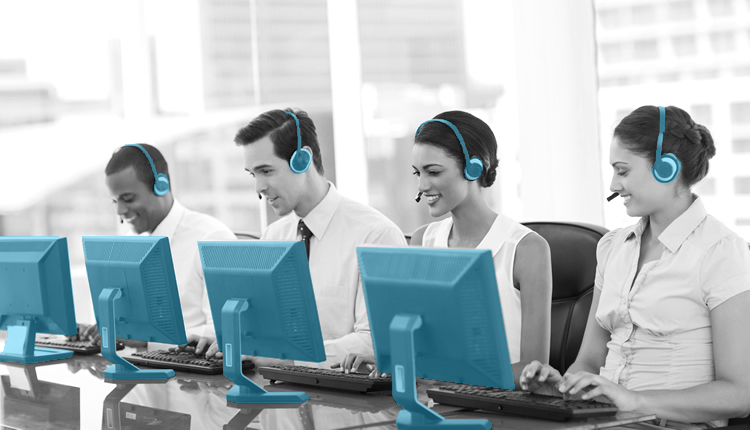 Expandability
With a traditional on-premises solution, you often have to plan and pay for future growth long before you even need it. Temovi Cloud lets you add, change, move (and pay for) users as needed. Opening a new office or store? With Temovi, there are no hidden hardware costs and you can manage all locations from one account via a simple, secure web based interface.
Temovi highlighted features:
For more information see our brochure.
Case Study — Lingl UK
An example of the advantages transferring to Temovi can provide for your business is Lingl UK, a company that replaced their existing phone system with a hosted unified communications system from Digitel. Lingl UK is an industrial equipment manufacturer with offices in both the UK and Germany, so their old system resulted in a lot of expensive phone calls.
The existing PSTN based telephone system was replaced with a new Temovi real-time cloud-based exchange, supporting video conferencing and collaboration. The old piecemeal voice and data cabling networks were replaced by Cat 5E cabling, providing increased reliability, data throughput and a single common network for both voice and data.
The old 8 Mbps broadband connection was replaced with a dedicated Fibre leased line with 50 Mbps of bandwidth. Existing ad-hoc video-conferencing via Skype and Whatsapp, which never worked properly, was replaced by the Temovi video-conferencing and collaboration tools at no extra cost.
Both their Wi-Fi network and mobile worker solutions were not effective, so Digitel provided a new 900 Mbps Wi-Fi network, and Temovi mobile client, providing a robust and reliable service for mobile workers to connect to the communications network.
Finally, an old fax machine with a dedicated and expensive analogue line was replaced with the Temovi fax server, allowing faxes to be sent and received across the broadband data network. They can be delivered to individual email accounts or printed via a central printer.
Converting over to the new Temovi solution required no outlay for capital equipment, and saved £212 per month in regular payments compared to their old telephone system.