How can I start the Openreach Switch-off Program?
Tuesday, December 1st, 2020
Gisela VilaBack to blogs >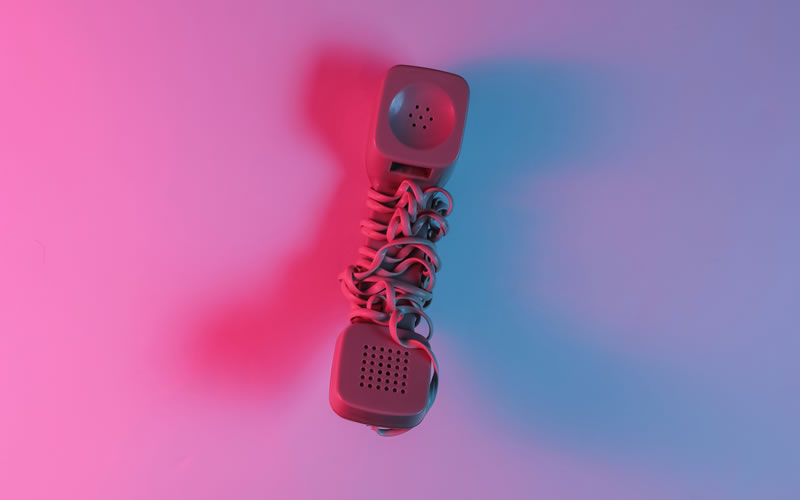 Easy steps to have a smooth migration to VoIP
The BT Openreach Switch-off program represents a complete upgrade and digital transformation of the UK telecommunications network infrastructure, converting to Internet protocol (IP) technology including Voice over IP (VoIP), also known as internet telephony. The phase-out program started in September 2019 with an early market deployment launch. By September 2023 all analogue and ISDN telephone lines will cease being sold; the UK phase-out of the old telephone lines will be completed gradually per region by 2025.
Businesses need to start the planning process now; this is a great opportunity to upgrade your communications infrastructure to take advantage of all that the new network has to offer. It may seem a bit of a daunting challenge, however, don't worry, we are here to help with our 6 simple steps that will ensure an easy, successful and cost-effective migration for your business.
1.
Appoint someone responsible for the switch-off conversion.
It is an important first step to appoint someone in the business to be responsible forestablishing and coordinating the transition to your new IP network. These matters can't be ignored, as we are referring to external services such as internet connection for all employees, telephone system, phone numbers, telephone lines, analogue lines, fax lines, point-of-sale terminals and many other communications devices that may or may not be compatible with the new IP network. If you do not have anybody in your company to take on the task you should look to appoint an external company that can provide you with the right advice, we are here to help guide your company through the maze of options to ensure that your conversion to the new IP network is both successful and cost-effective.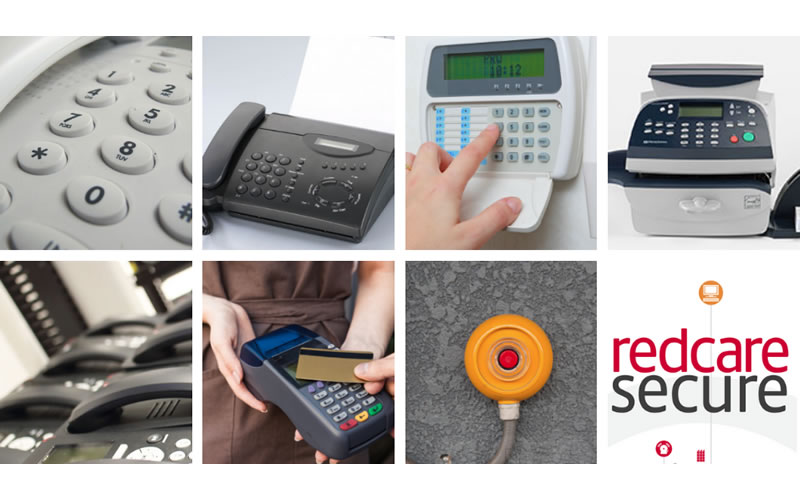 2.
Identify any old legacy equipment
Businesses should explore the new options now; if you are not currently using IP technology or are still using analogue or ISDN lines you should be considering the technology upgrade that best meets your business needs. In order to identify if yoursystems are incompatible with the new technology, you should complete a checklist that covers the type of business lines, phone systems, and other lines and services such as fax lines, Redcare alarm lines, or emergency lift lines. This checklist is designed to help provide companies with a smooth transition to the new VoIP Service. Our teams can help you complete the checklist and compile a detailed report that will let you know what actions you may need to take together with our recommendations. This step is essential in order to understand whether you need toupgrade or not and which areas you need to convert to the new IP protocol to ensure a smooth transition.
3.
Check your broadband connection and upgrade it if needed
The main difference between antiquated legacy tools and VoIP is that VoIP does not operate over the old telecommunications network lines, it runs over your broadband service.Your broadband will carry all of your telephone numbers and voice calls plus the usual data and emails. Assessing the quality of your existing broadband circuit based on the number of staff and the ways you use your existing broadband service is critical to the success of the new IP network. On the plus side, depending on who you select to be your provider, you may not pay anything for your new IP lines and call charges should be significantly cheaper. In short, you need to have a good broadband service, part of the Network Upgrade Program is to provide better quality broadband.
You'll get the absolute best VoIP experience possible with a full FTTP (Fiber-to-the-premises) or an Ethernet connection, which are available on our range of broadband deals for business. Ask us about the new broadband options including next-generation full Fibre into your business.
4.
Migrate to Voice over IP (VoIP) system
If your existing telephone system is using analogue lines or ISDN lines the chances are you will need to upgrade to an IP system. When choosing a replacement of your traditional lines and migrating to VoIP, there are two options, these are On-premises IP based system or Hosted system. The right option will depend on your current business telephony set-up, future plans and internet connectivity. One of the biggest fears for businesses when migrating to the digital telephony will be maintaining their existing business phone numbers, especially for those with local presence and whose customers reach them by phone. However, with the Cloud Telephony and SIP services, this is not a barrier. Cloud Phone Systems enable the option of keeping old phone numbers for life and you don't pay for telephone lines or numbers, while giving major flexibility to add as many users on the go or those working from home.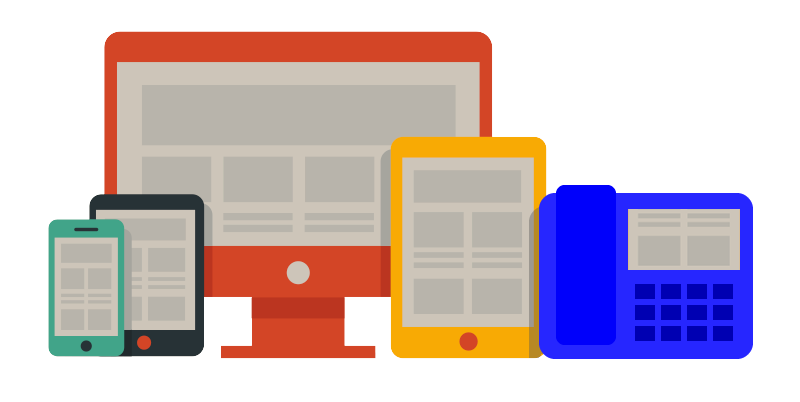 5.
Choose where you want to install your VoIP
When it comes to install the system and make calls via the Internet protocol, you can stay with an office or desk phone or you can explore other options:
Office phone and VoIP adapter: By using a special adapter, you can make VoIP calls from a standard old landline desk phone. These adapters need to be plugged into either a phone socket in the wall or into the data switchor router.
PC, laptop or tablet: you can install a softphone into your computer without the need to have an actual phone. You just will need a good quality headset and microphone and you are ready to make and receive your business calls.
Smartphone: if you don't want an extra device, you can stick to your current smartphone to make and receive calls using the specific app. The app will separate your business calls from your personal calls.
6.
Enjoy the benefits of a VoIP phone system
A VoIP system, whether it's on-premises or cloud-based, will give you everything a traditional phone system does but with one big difference; it combines your communications into one set of cabling and switching, meaning you'll need to invest less money on hardware and maintenance. A cloud-based system is hosted in the network, further reducing hardware and maintenance costs and improving reliability and resilience. Apart from the traditional voice features, a VoIP phone system allows you to make and more than just voice calls; instant messages, video conferencing, screen share and collaboration tools are also available through an IP based system.
It's a more flexible phone system because it allows you to make and receive calls not just from a desk phone, but also from your computer and your smartphone, never missing a call no matter where you are. Also, today's VoIP call quality has exceeded traditional landlines, giving you a much clearer high definition sound. Last but not least, a VoIP phone can be easily integrated with other systems that your company uses.
Bear in mind all these benefits for you and your business and just enjoy the benefits of VoIP!
We are here to help answer any of your questions or concerns no matter how big or small the question may be, don't hesitate to contact us or call us on our Switch-off support line: 0151 650 6331.
Learn more about this network upgrade >
Download Switch-off Program eBook >