AI Chatbot - What is an AI Chatbot and How it Can Benefit Your Business?
Monday, June 3rd, 2019
Gisela VilaBack to blogs >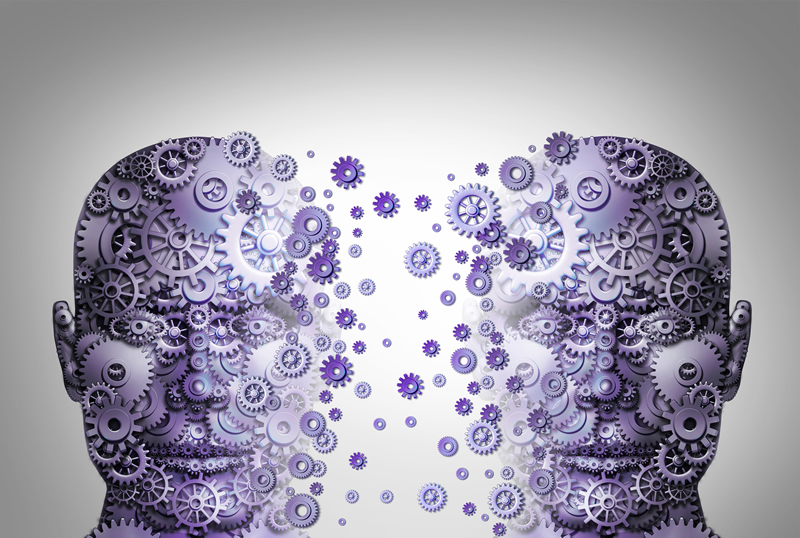 New tools have been designed to simplify the human-computer interaction and enhance the customer service experience. With the significant increase in messengers through different online platforms, virtual chatbots that simulate human conversations for solving different situations are accelerating demand within any business sector.
They are known as chatbots and they are an Artificial Intelligence (AI) software that simulates a conversation with a user in a natural language and flow through messaging applications, which makes it the most advanced and evolved interaction between human and machines yet. Chatbots ease the company's time and efforts by automating customer support.
Gartner predicts that by 2020, over 85% of customer interactions will be handled without a human.
Why does your business need a chatbot?
Chatbots will handle routine tasks and processing multiple customers request simultaneously. This AI technology will enhance the customer experience and customer loyalty towards your brand. In addition, they provide new business to improve the customers' engagement process and operational efficiency by reducing operating cost of customer service support.
How chatbots can benefit my business?
More and more businesses are integrating AI chatbots into their daily tasks, to enhance the customer service experience. Regardless of your company's sector, chatbots will benefit your business in many different ways:
It's productive: Chatbots provide the assistance or access to information quickly and cost effectively.
Enhance your customer service: Your business will offer a solution that will eliminate waiting for operators to answer or searching for an answer in FAQ's.
Personalised communication: instead of displaying a full list of information when visitors ask a question, a chatbot will answer the specific question with the most accurate answer.
Be there 24/7: About 90% of questions sent from Facebook business pages remain unanswered or they don't receive an immediate response. Chatbots deliver a more immersive and personalised experience at any time. 40% of consumers do not care whether a chatbot or a real human helps them, as long as they are getting the help they need.
Automate repetitive tasks: Most of the time customers request different answers in the same question: Which days are you open? Do you make deliveries? What is your location? Chatbots are better at performing repetitive tasks that most human hate doing. Using a chatbot will reduce your employees' workload by speeding up response times and answering up to 80% of routine questions.
Saves you money: Chatbots also help businesses to save a significant amount on operating costs and increase operating efficiency so your business doesn't have to pay excessive amounts for extra employees to cover repetitive tasks. Becoming a more productive and profit-driven business. According to Invesp studies, chatbots can save businesses up to 30% in customer support cost.
Temovi Virtual Agent
That's why we will be launching Temovi Live Support with Digital Cognitive Agent (DCA). We've combined the superior customer service capabilities of Temovi Live Support with the efficiency and scale of Artificial Intelligence (AI) based chatbots and virtual agents with natural language processing. Temovi's Digital Cognitive Agent engages customers from their channel of choice — phone, web-chat, social network or messaging app. Customers can talk or chat with the DCA, as if it was a live agent. They can engage via voice or chat, 24/7; even if the organization is closed, DCA can still offer support or sales content.